App management helps in the deployment and management of apps. In SICON.OS system, user can manage the apps easily. When a user installs a managed app, you have more control over the app.
Features includes in the SICON.OS App Management
for example:
1️⃣ User can see the installed apps on dashboard.
2️⃣ The installed app status.
3️⃣ User can add or delete an app
4️⃣ User can control some managed app settings like change the name of the App, show the app on dashboard or not, its status.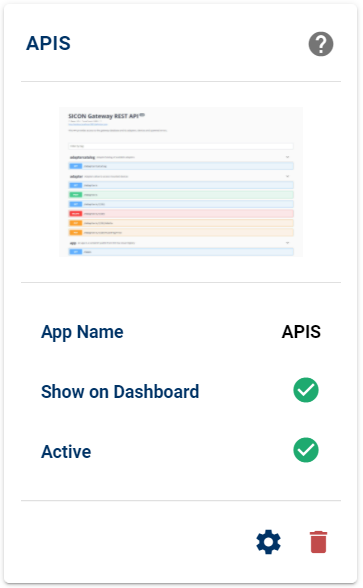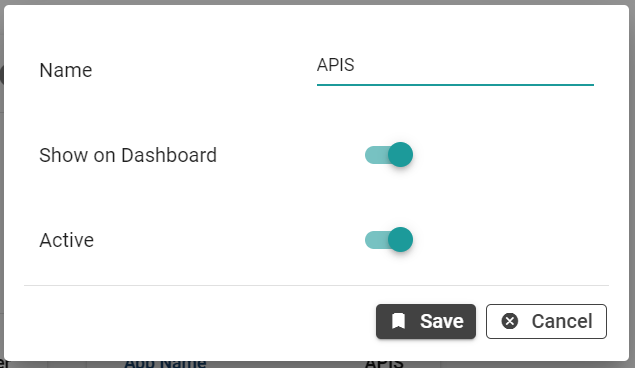 Components of SICON.OS App Management